The Solution to Safety Crisis in Railways after Privatisation
Abstract
Privatisation of infrastructure is expected to improve the effectiveness of operation, whereas it is possible to cause excessive rationalization. Especially in the field of railways, excessive rationalization causes fewer investments in the maintenance of assets and undermines safety. Railways play a critical role to develop the economy in a sustainable way and have a significant impact in the region, but their safety must be prioritised. In fact, the UK government privatised British Rail and founded Railtrack, which was specialised in the railway track maintenance, but the Hatfield accident raised awareness for safety and led to the renationalising Railtrack into Network Rail. Likewise, in Japan, National Railways was privatised and divided into separate companies (JR), but among them JR Hokkaido has been causing a large number of accidents and troubles. Based on the review of the process and outcomes of the privatisation of railways in the UK and Japan, this paper discusses the way to improve their safety sustainably. In conclusion, it validates the intervention of governments in railway companies suffering from poor financial health.
 Keywords: Privatisation, Railways, Safety, British Rail, Railtrack, Network Rail, Governmental intervention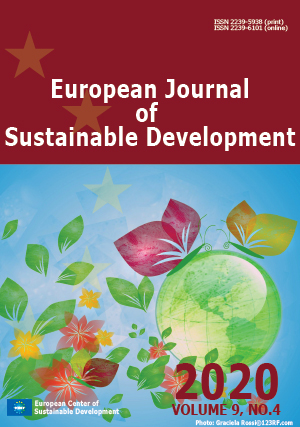 Downloads
How to Cite
Ito, H. . (2020). The Solution to Safety Crisis in Railways after Privatisation. European Journal of Sustainable Development, 9(4), 13. https://doi.org/10.14207/ejsd.2020.v9n4p13
License
This work is licensed under a Creative Commons Attribution-NonCommercial 4.0 International License.