Organizational Culture Impact on Psychological Empowerment of Academic Staff
Abstract
The main aim of this study is to examine the dimensions that have impact to the psychological empowerment academic staff in Albanian universities. Despite the factors like professional growth, self-efficacy, and decision making we especially get focused on the organizational culture thinking that it can have a powerful influence on the psychological empowerment, because it describes the link between contextual factors and employees' work behaviors. The research question of this study is: Which type of culture is needed in a university that improves academic staff to get empowered? This study aimed to examine the relationship between organizational culture and psychological empowerment of academicians in university `Aleksander Moisiu` in Albania.
A total of 46 interviews are made with the academic staff.
Results of the study showed that organizational culture have a great impact on the psychological empowerment of academicians and its dimensions. The dominant culture in research universities was hierarchy culture, while the strongest predictor of psychological empowerment was clan culture.
 Keywords: organizational culture, psychological empowerment, university.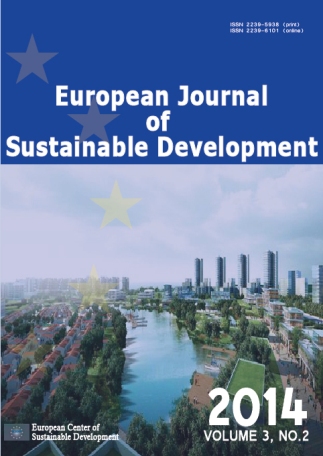 Downloads
How to Cite
SOTIROFSKI, K. (2014). Organizational Culture Impact on Psychological Empowerment of Academic Staff. European Journal of Sustainable Development, 3(2), 119. https://doi.org/10.14207/ejsd.2014.v3n2p119