Research on Efficacy of Using Social Networks in Academic Teaching Metrics, Experiments, and Results
Abstract
The study integrates a customized private social network in an academic course. We
propose and measure a new metric, based on gamification principles, to understand the
benefits on the student learning process. We applied the idea to two academic classes of
25 and 80 students, respectively, (Master Degree in Economy and Engineering Faculties,
University of Pavia). The social networks has been monitored for one semester. The paper
describes the educational principle at the basis of the methodology, the developed metric,
and the results. This case study shows that the introduction of innovative approaches to
social networking in academic classes can be used to focus student attention, rise
motivation and, as final goal, increase the level of knowledge.
Keywords: Academic Education, Social Networking, gamification.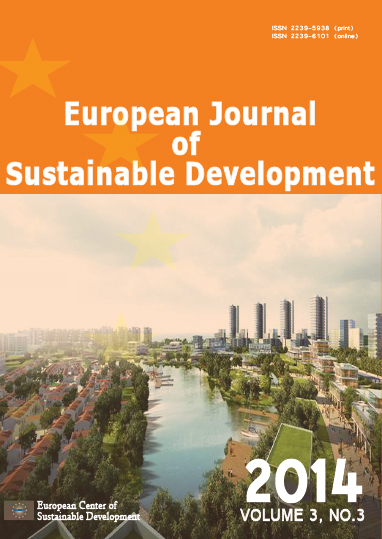 Downloads
How to Cite
Albanesi, M. G., Amadeo, R., & Vecchio, G. (2014). Research on Efficacy of Using Social Networks in Academic Teaching Metrics, Experiments, and Results. European Journal of Sustainable Development, 3(3), 25. https://doi.org/10.14207/ejsd.2014.v3n3p25