Fostering the Development of Civil Society in Albania, the Role of the EU Policies
Abstract
The present study analyzes the current state of the civil society in Albania and the European Union policies concerning the integration of Albania in the EU. Despite the country in recent years has made significant progress towards achieving some of the requirements needed in order to proceed towards European integration, further improvements are needed in many areas. Among them, the development of civil society is one of the most complex and urgent. The process of fostering socio-economic development in the country is intrinsically related to the involvement of civil society in the public spheres.  Greater participation of civil society organizations in public life improves the quality of democracy and helps to strengthen public support for EU membership.
Keywords: civil society, development, EU, Albania, Stabilization and Association Agreement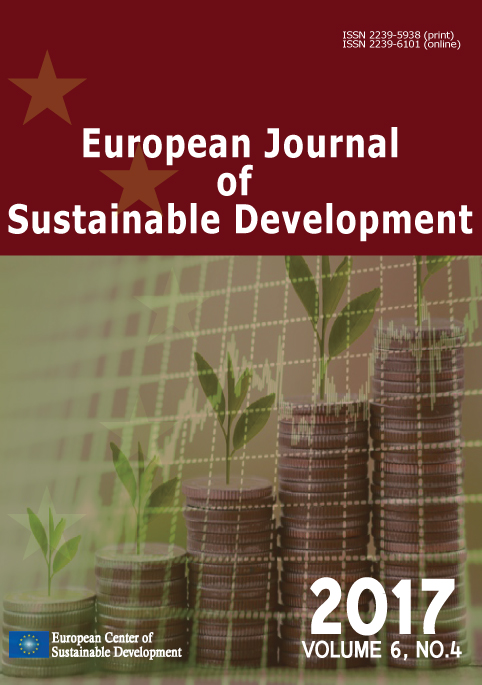 Downloads
How to Cite
Pacukaj, S. . (2017). Fostering the Development of Civil Society in Albania, the Role of the EU Policies. European Journal of Sustainable Development, 6(4), 205. https://doi.org/10.14207/ejsd.2017.v6n4p205
License
This work is licensed under a Creative Commons Attribution-NonCommercial 4.0 International License.