Comparative Study of Iron and Steel Industry Transition in the Countries of Central-East Europe and Former Soviet Union
Abstract
Comparative analysis of iron & steel industry's transition in the countries of Central-East Europe as
well as in Kazakhstan, Russia and Ukraine during the quarter of century after collapse of Soviet
Union has been performed. Influence of political and socio-economic aspects on pathways and
results of reform analysed focusing on restructuring, modernisation, production and consumption
patterns, international trade etc. Energy efficiency and environmental performance indicators
achieved in the countries concerned have been studied in the context of economic and
environmental sustainability. Policies for greenhouse gases emissions abatement in the iron & steel
sector have been analysed towards addressing commitments to Paris Agreement and further
transition to a low-carbon and sustainable economy in the countries covered by this study.
Keywords: Transition, sustainability, iron and steel industry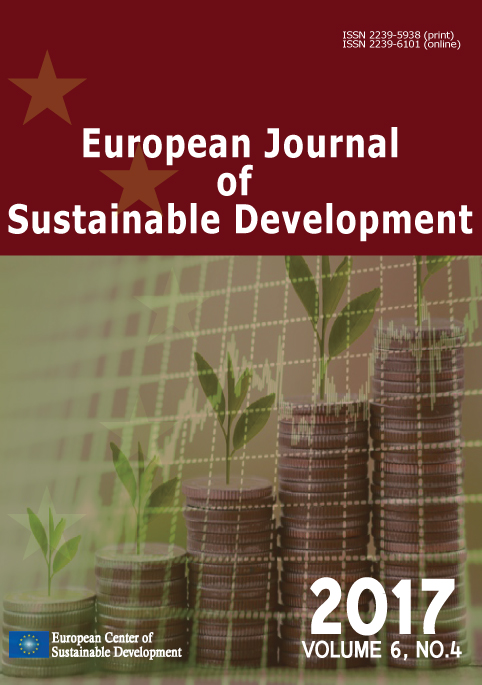 Downloads
How to Cite
Shatokha, V. (2017). Comparative Study of Iron and Steel Industry Transition in the Countries of Central-East Europe and Former Soviet Union. European Journal of Sustainable Development, 6(4), 155. https://doi.org/10.14207/ejsd.2017.v6n4p155